The mindset that made us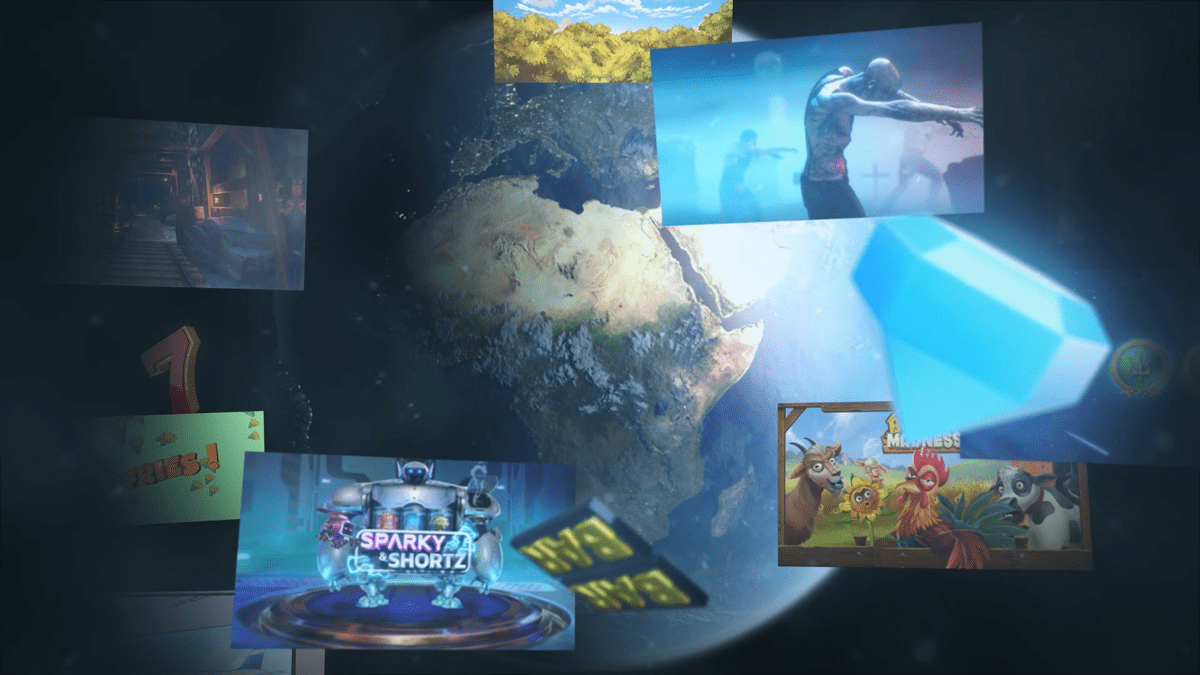 Our ambition to improve and expand the possibilities of entertainment for our players and partners has made Play'n GO a leader to follow.
We lead by innovation
We are pioneers. We were the first entertainment supplier to recognise the potential of gaming on the GO and create the innovative mobile-phone platforms needed to supercharge our industry and inspire our name. What's next? What's new? That could be up to you.
We lead by aspiration
Our goals are to be nothing less than the best at everything we do. Aiming short of that is not for us. We may not always hit our target but we always try to do our best. When we say, "Go for it", we know the results can vary but not our efforts.
We lead by regulation
We support well-regulated gaming and well-regulated gaming supports us, our players, our partners, and our industry. Good games all have good rules so fair play is how we play together.
We lead by celebration
We are proud of our collective efforts and our commitment to sustainable gaming. We celebrate our social responsibilities to player safety, environmental safety, equal employment, diversity, and of course, excellent entertainment that lasts.
Here is a short film that celebrates our story. Take a look at what we can do together.