GO IS A GREAT PLACE TO START
It's your move. Innovative gaming entertainment doesn't make itself. We need forward-thinking people like you to help us GO further. Wherever you are.
Play'n GO is a global, Digital First company where our colleagues do their best work powered by our values: Trust, Energy and Quality.
Having the freedom and trust to shape your own day, in or out of the office with remote flexibility, is a strong part of our culture.
Find your opportunity below and GO for it.
It's your best move.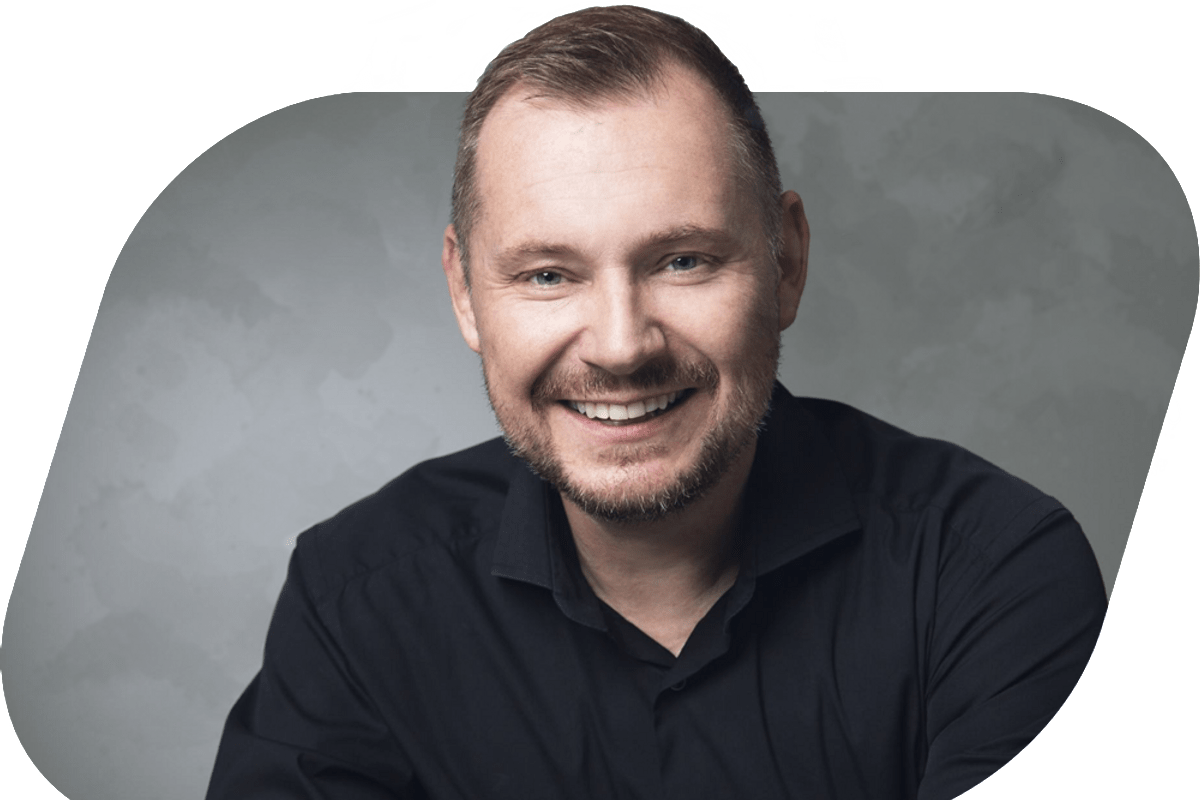 "This is an entertainment business. We need to make sure that these games that we have are entertaining and safe to play. Our core values put people first all around the world"

Johan, CEO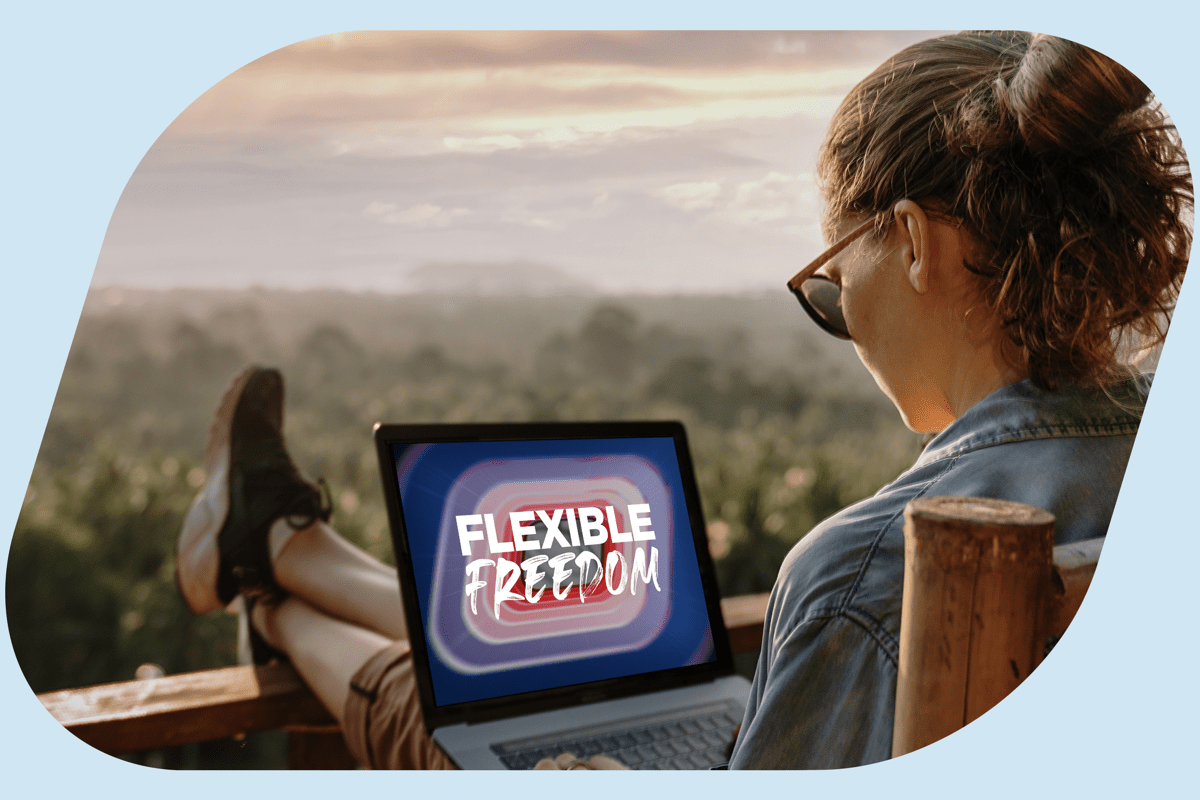 WORKING REMOTE
Play'n GO is a digital-first company where employees have the Flexible Freedom to deliver results from a workplace that works best for them. With a global workforce of remote and office colleagues, Matt Doyle, Talent Acquisition Lead, shares his insights about what connects us.
Read more
HOW WE PLAY'N GO
If you feel great, you'll do great. Our employees know that their package of benefits, activities, and initiatives are some of the most generous in the industry. From challenges to chill outs, the fun we share at play helps inspire excellence from the go.
A key priority at Play'n GO is to help our team take care of their wellbeing and create a healthy work-life balance. We encourage and support play time, gym time, time off, care time and more. We know occasions to recharge and reboot help keep us sharp. And opportunities to learn and grow help keep us in the game.
STORIES FROM THE GO
Hear what we're up to. See what it's like. And get a feel for our brand of TEQ.
All stories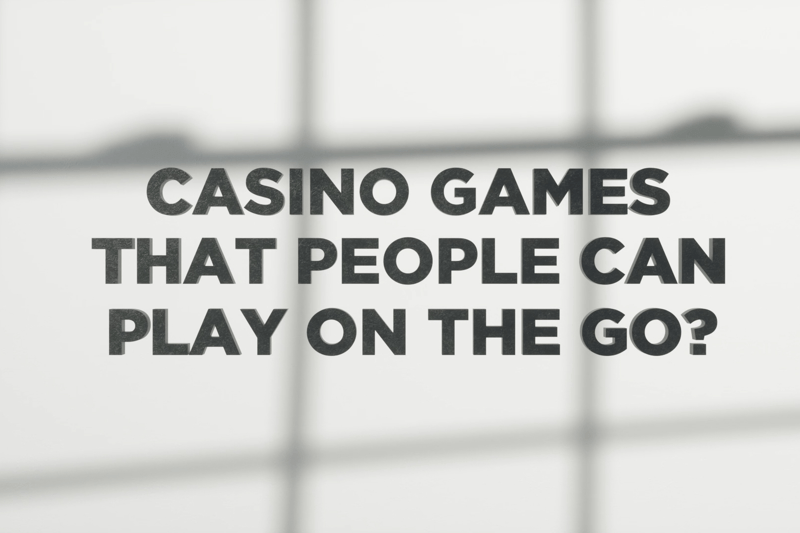 Växjö, Sweden
Two software consultants asked themselves one simple question. Why not create casino games that people can Play on the GO? And with that Play'n GO was born. And the name was given.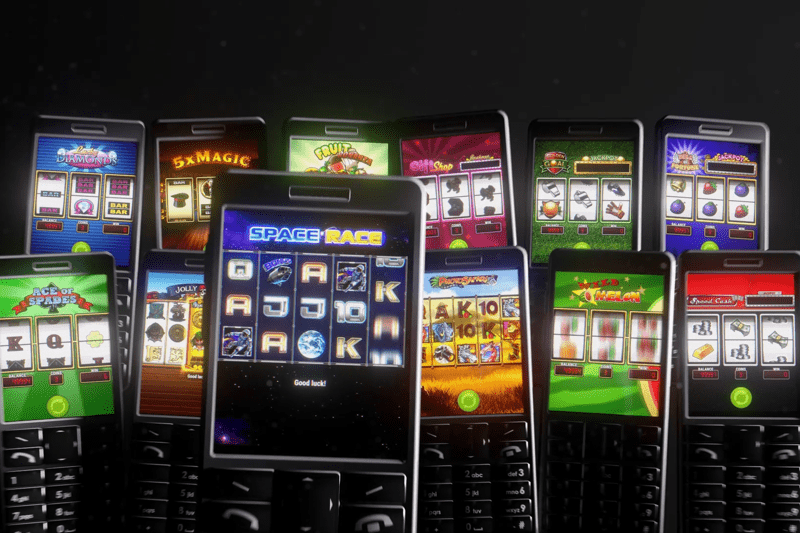 Off we GO
With no signed contracts or market tests 12 fully functional mobile games are developed on a dare. And because success starts with QUALITY - every pixel counts.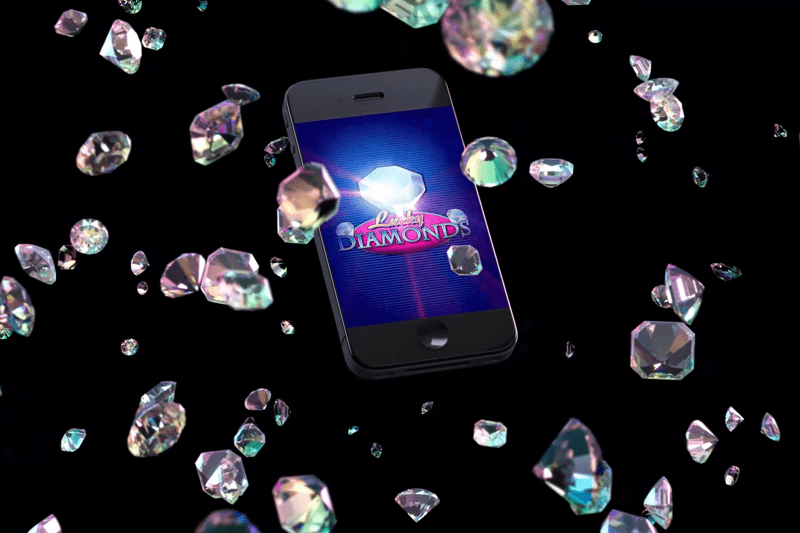 Lucky Diamonds
As a plane from Sweden touches down on the way to an international trade show, one of our founders finishes the last line of code to a game that will take the gaming industry up to the next level. Lucky Diamonds. There is nothing else like it. People are blown away. It downloads fast and plays with the look and feel of a desktop. Mobile phones are now diamond mines. And our future is ever sparkling.
Full-GO
It's been full-GO from the beginning and over a decade now, we like it like that. Play'n GO is now one of the largest entertainment suppliers of online slots to the worldwide casino industry. This industry-leading success story continues to grow with our commitment to entertainment, fun and quality. Thank you all but we're not stopping here.
About Play'n GO
Play'n GO is one of the largest entertainment suppliers of online slots to the worldwide casino industry. Our Play'n GO pioneers were the first in the industry to recognise and develop the potential of gaming on the GO.
At Play'n GO, if your talent and passion for excellence are anything like ours, you're going to grow here. Our strong growth is thanks to talented people like you who are inspired to help each other succeed.

Connect with us and help us create entertainment that lasts.
Already working at Play'n GO?
Let's recruit together and find your next colleague.