Employee interview - Thea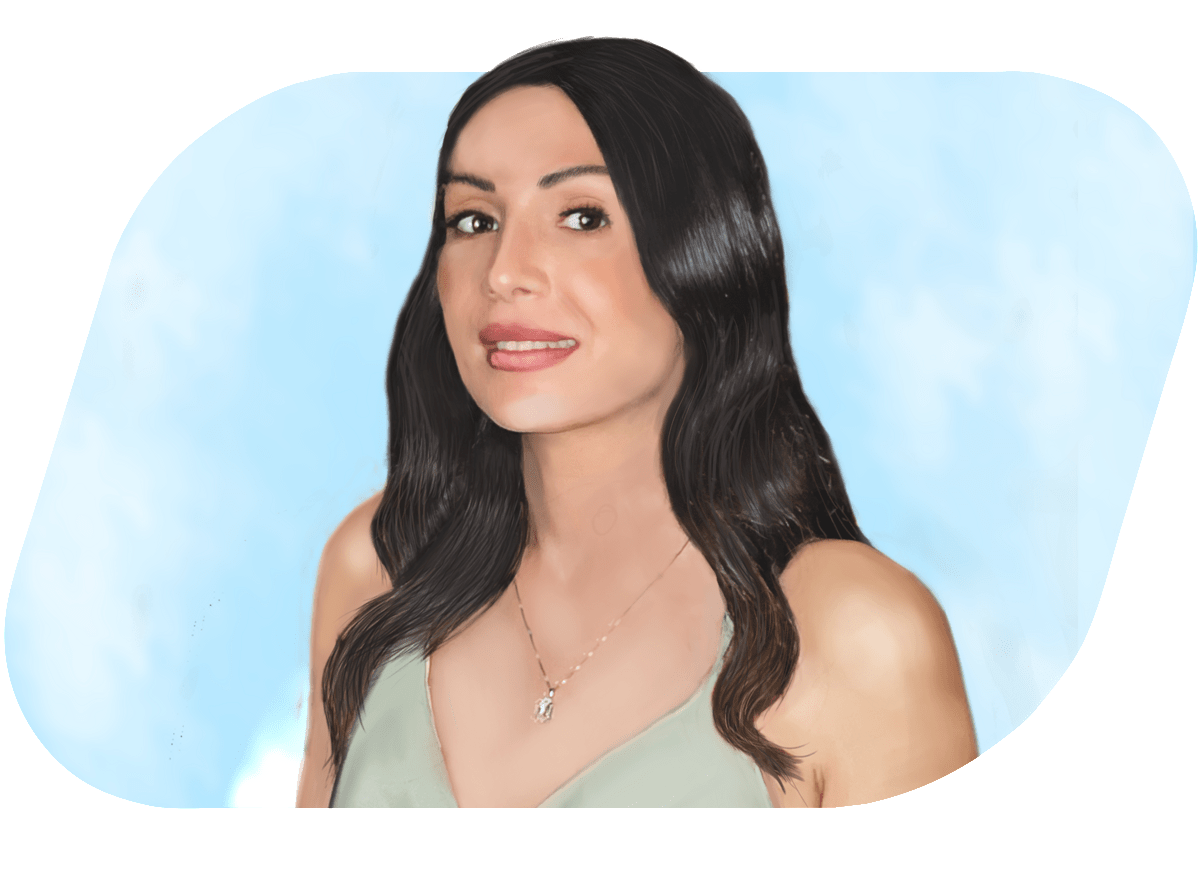 What magic do you work for Play'n GO? How did you learn to do that?
I'm Heading the Integration Management department where I focus on facilitating strategy, direction and quality for the team operations and customer integration experience. This involves a philosophy of continuous improvement, addressing and adapting to upgrades in technical requirements, navigating changes in existing and emerging markets, and seeking solutions to challenges. I learnt partly through my own curiosity and meticulous mindset and partly because of some exceptional managers and colleagues throughout the years.
How did Play'n GO win you over? Why choose us?
I remember reading the job vacancy description and thinking, 'this is perfect.' The role aligns with my expertise and interests, and the games had great themes and quality. I had reviewed the games portfolio, and being a fan of both Sailor Moon and metal, I said 'this is the place to be.' During the interviews, I had a positive energy from the team, and I just didn't have the slightest doubt.
How does the freedom to work remotely make a difference for you?
This is an absolute life-changer, both professionally and personally. I find myself more focused and productive throughout my workday. It gives you back hours of your day, which you can use as you see fit. You can use this time to acquire new hard or soft skills, prioritize exercise and wellness, pursue a hobby you've always wanted to explore, or simply take some well-deserved rest.
How long have you been with us at Play'n GO? What are your impressions? What is it that keeps you going?
I have recently marked my 6th year with the company. I've seen the company's growth, not only in size but also in the quality of our product and our work. We continuously bring in talented people, making it a rich journey for both the organization and the product. I still have the same energy and thirst I had as a new starter, with just a lot of experience and knowledge gained along the way.
What do you find challenging about your job?
As we are continuously seeking improvement, we are often learning new methodologies or considering enhancements to apply but we do not always have the time to address them there and then. When venturing into new verticals and markets we are also constantly learning on the go. While it keeps things exciting, it also presents its fair share of challenges.
What do you like the most about working at Play'n GO?
We are forward-thinking, and no goal is considered too large to attain. Our constant aim is to improve and surpass ourselves. We may encounter obstacles along the way, but these setbacks are opportunities for us to experiment with new approaches. I appreciate the fact that, even though it can be disappointing, we view these challenges as valuable learning experiences. We've also grown to be more confidently decisive and take calculated risks. This shift is a result of our increasing reliance on data and facts for decision-making, rather than relying on hunches or opinions.
If you could make the rules, what rules for society would you champion? How would life improve?
I believe that people should be educated various schools of thought and basic education where they can discover their own moral compass and interests. However, society is far from straightforward. I would like to see more acceptance of people's differences and support for one another without judgment. If you challenge someone, it should be done with the sole intention of expanding their perspective or offering them new possibilities.
What's next? What do you want to do in 5, 10, 15 years?
I need to keep my neurons active and healthy; therefore, I aim to continue learning and embracing new ideas and tasks. The world is constantly evolving, with new technologies and opportunities to delve in. On a personal note, I want to see more of the world, and I also believe my cat will need a companion.
What do you think your brilliant future needs you to do now? What can Play'n GO do to help you?
Play'n GO is already helping me because my team is positioned at the centre, acting as an intermediary between customers and the commercial team, and the product team. Our inclusion allows us to offer feedback and guidance, which contributes to the formulation of plans. Moreover, we have the advantage of training benefits to enhance our skills and we remain consistently exposed to a variety of topics, enabling the organisation to discover the best ideas and solutions.
Trust, Energy, and Quality. What do these words mean to you? 10b. How does TEQ make a difference for us at Play'n GO?
I'm not a fan of the mundane, so having energy is crucial, and to a certain extent, you can make your role as fun and exciting as you want. It's also up to you to ignite your enthusiasm and continually evolve in your position. The company values input from individuals across different perspectives, age groups, levels, and departments. You're encouraged to ask questions and push boundaries, which is essential for maintaining high energy levels.
Building trust can be challenging, but once trust is established, it creates a sense of security that allows for effective cooperation.
I tend to be highly organised and meticulous, appreciating the finer things in life. To attain these finer aspects, the focus should be on longevity rather than speed, which aligns with Quality as one of the Play'n GO core values.