A day in the life of Mathematicians at Play'n GO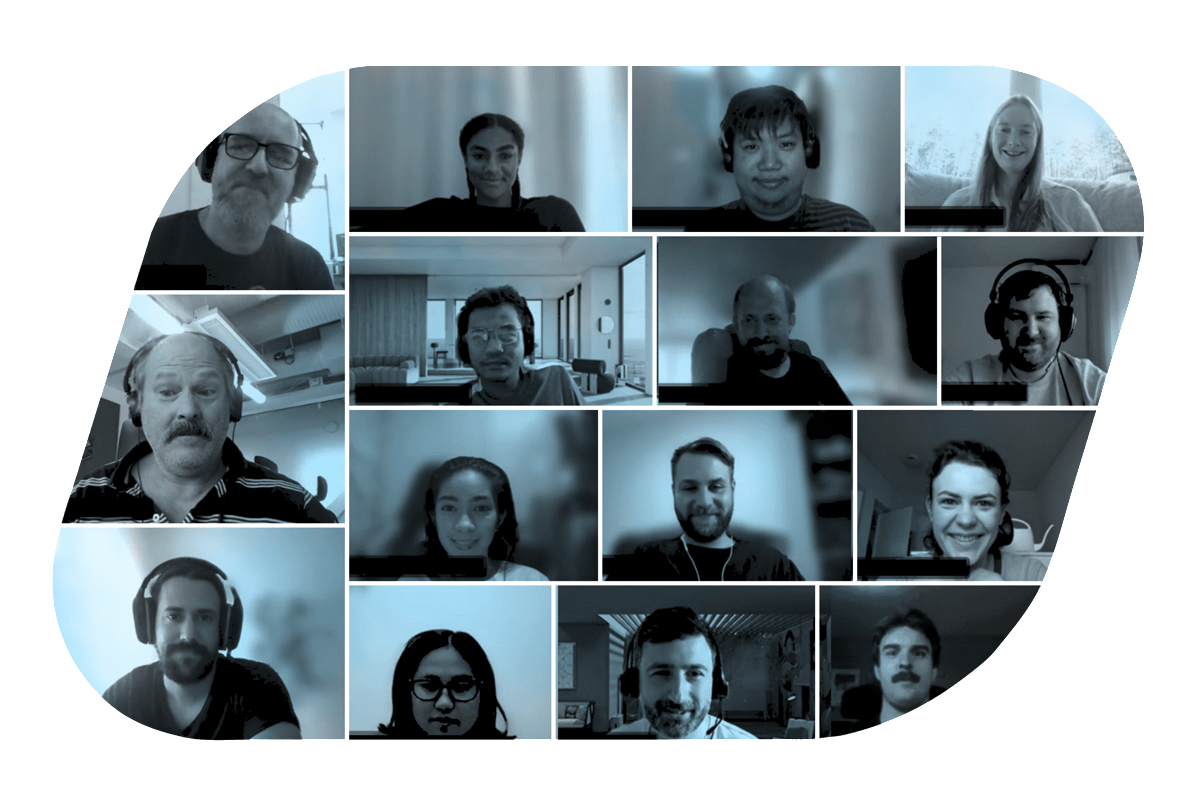 Remember when they told you to pay attention in math class at school? Well, this is one of the coolest reasons we all should have listened. It is a far cry from basic math class to what these talented members of our team do every day, so let's dive in and find out more.
What do we mean by Math at Play'n GO?
In general, when we are speaking about our Mathematicians, we are talking about the people behind the patterns, frequency, and caps related to game play. The how, when, and how much attached to every Play'n GO Big Win is created by our mathematicians (as dictated by the market regulations of course). They work as part of the teams who develop Play'n GO games, using Probability Theory and coding to build the winning formulas for all of our games.
What projects do the Math team most frequently work on?
The Math team are highly collaborative and are very connected with the entire game development process. Mathematicians build the patterns for winning spins. Using statistics, they determine the frequency of pay-outs, the maximum pay-outs, and they have a lot of influence over the feeling of the game play. In other words, mathematicians have a great deal to do with the overall user enjoyment of the game, as they are setting the foundation for how the game is played. When you add the amazing work of the teams they collaborate with, there is a real winning combination that sets Play'n GO apart.
Something you may not know that the Math team does is review games for new markets. Each time we open into a new market, we need to have products to sell. Every regulated market potentially has its own unique standards that we must follow. Our mathematicians review our games to ensure that these games meet the requirements of that market, and provide new calculations as needed.
What types of skills exist in the Math Team?
Probability Theory and coding make up the foundation of Play'n GO game creation (from a mathematical perspective of course). However, our Math team is made up of people with a variety of mathematical experience (physics for example), and the type of math used at Play'n GO is a skill that can be developed as long as someone has strong mathematical foundations. That means that we often have people just starting out in their career or who are entering the gaming industry for the first time. These team members make up about 90% of our new starters in the team, and have the added benefit of bringing unique perspectives and ideas to the game creation process.
But there is one thing that really sets Play'n GO mathematicians apart from other mathematicians. And that is the collaborative way that they work. Play'n GO mathematicians don't fit the stereotypes of someone completing complex calculations alone on a whiteboard. Our mathematicians have great social skills, and can equally lead and collaborate within a team, as it is essential to how we work.
The mix of these two types of skills is one of the many reasons that Play'n GO is continually recognised for the amazing products that we create.
What teams do the Math team collaborate with?
Our Mathematicians are embedded in our core game teams for every day collaboration. Each core game team is made up of a Producer, Mathematician, a Game Designer, and an Art Director.
You may have seen Moon Princess 100 on the top games list of 2022. That game was very much driven by a math-based concept. While it was still a heavily collaborative project, finding a creative mathematical solution to a key feature that was popular in the game's predecessors was integral to the game's success. When it came to a game like Mötley Crue, it was the creative side that drove the game. The game had established music, and the mathematicians had to make sure the game play fitted within the framework of that creative content. However, most games are a blank slate, and thus the entire core game team plays an equal part in driving the process. Each role brings unique skills to the table and helps to come up with a dynamic concept that is destined to top the gaming charts.
What keeps our mathmagicians motivated?
Mathematicians are problem solvers at heart. Whether it is a game, a puzzle, or a mathematical problem, if you set a challenge in front of them, they can't help but work to solve it. So, it is the work itself that really drives this team, looking for new and creative ways to approach game play to put customer entertainment first.
Another thing that sets the work apart from other fields where math plays a role is that Play'n GO mathematicians get to see an amazing and tangible product that comes out of their calculations. One day you're solving math problems, and the next day, with collaboration from Play'n GO's awesome core game teams, the work is flashing, singing, and telling an engaging story before your eyes. What more can you ask for in terms of job satisfaction? Go team Math, what a cool field to work in.