Player safety is key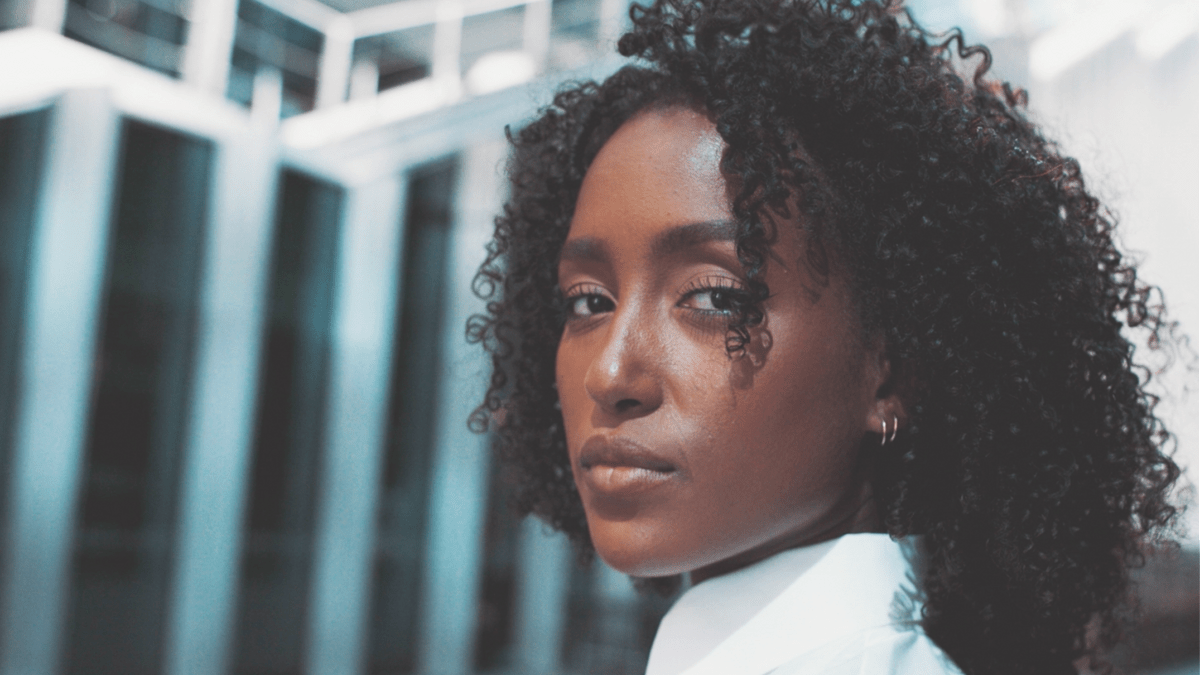 Our responsibility to every player
At Play'n GO we take pride in delivering premium gaming entertainment while supporting industry regulations that make sure a game's playability is not a liability for our players, our partners, or our industry.
Entertainment that is fair is entertainment that lasts
We pledge to make games that attract players with our exceptional storylines, artwork, music, and fun, not with the popular "buy-in to bonuses" and aggressive gimmicks that we consider predatory and below our standard for high-quality. With this pledge we might be turning down revenue, but we are also turning up the volume of good fun and fair play for the long game.
"We have a duty to care for players. You can see it in the games we make and especially on the games we don't make."
– Johan Törnqvist
Hear our CEO and Co-Founder, Johan Törnqvist, speaking about the importance of being a responsible supplier at the Kindred Safer Gambling Conference.
Our purpose is to entertain. Our pleasure is in working with talent around the world who are ready to make a difference that lasts.

Are you ready to GO?