Employee interview - Jenisse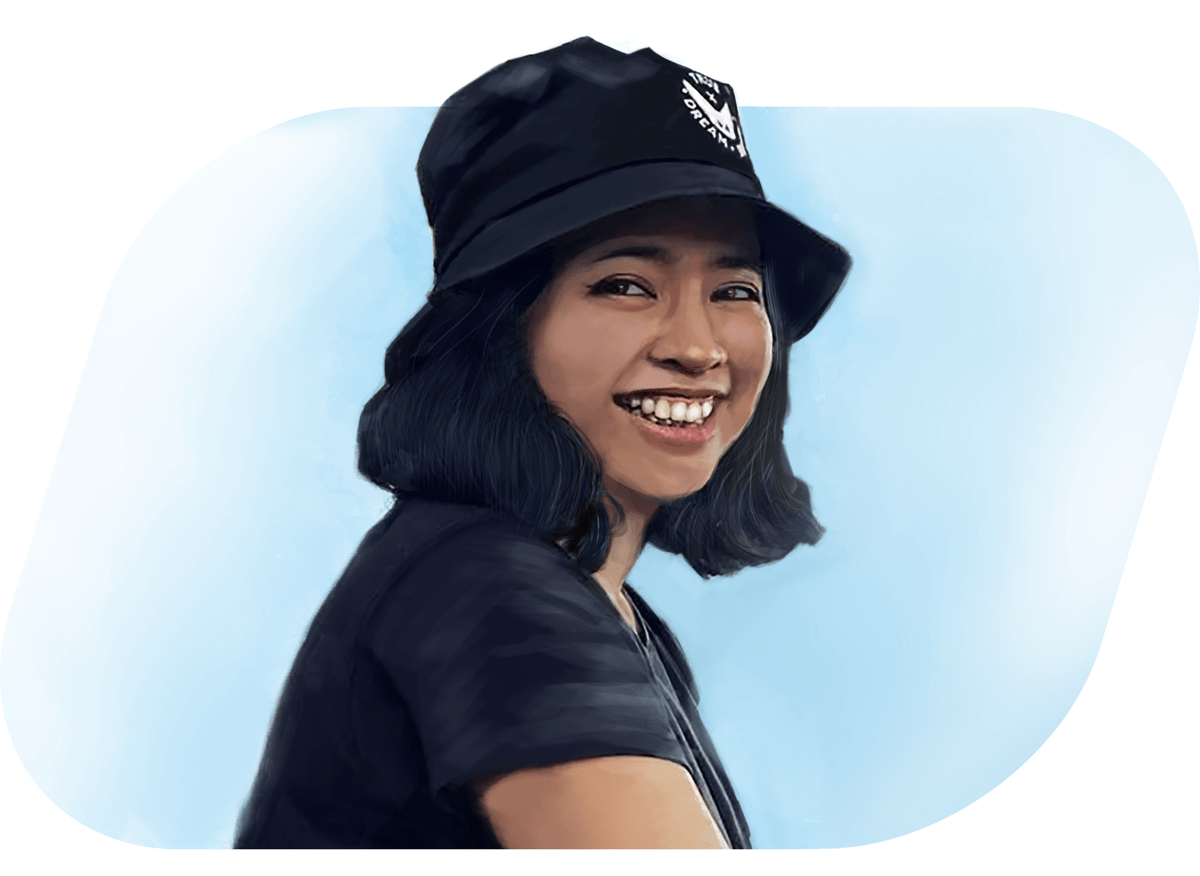 What magic do you work for Play'n GO? How did you learn to do that?
I work my magic in 2D illustration. I learnt it in my school and got my skills improved from my past studios.
How did Play'n GO win you over? Why choose us?
The benefits, and healthy environment. I chose Play'n GO because I can feel that it will help me grow as an artist and as a person.
How does the freedom to work remotely make a difference for you?
Commuting in my country takes away some of my work hours. So, it's a big difference to just wake up and not worry on my way to an office every day.
How long have you been with us at Play'n GO? What are your impressions? What is it that keeps you going?
I joined Play'n GO in Summer, 2022. My impressions based on what my coworkers said before joining was, it was chill work and fun work environment (which is true). And what keeps me going are the deadlines haha! 
What do you find challenging about your job?
I find myself challenged when some terminologies are not yet familiar to me. But I'll manage for sure. The team has been helpful whenever I ask questions. 
What do you like the most about working at Play'n GO?
Probably working on a flexy time. And I find myself enjoying the tasks. I also like the availability and company of my team.
What's next? What do you want to do in 5, 10, 15 years?
I want to be a strong generalist and maybe from there, I might go for as an Art director (probably in 10 years haha).
What do you think your brilliant future needs you to do now? What can Play'n GO do to help you?
As much as possible, learn a lot and hone my skills. Play'n GO already started helping through training benefits.  
Trust, Energy, and Quality. What do these words mean to you? How does TEQ make a difference for us at Play'n GO?
TEQ are the main aspects that are needed to be part of Play'n GO. Trust that your team can handle crunch time. Energy is needed in your work and can also influence the team to exert the same energy. Quality is making sure you produce the product in its high quality.