Employee interview - Corinne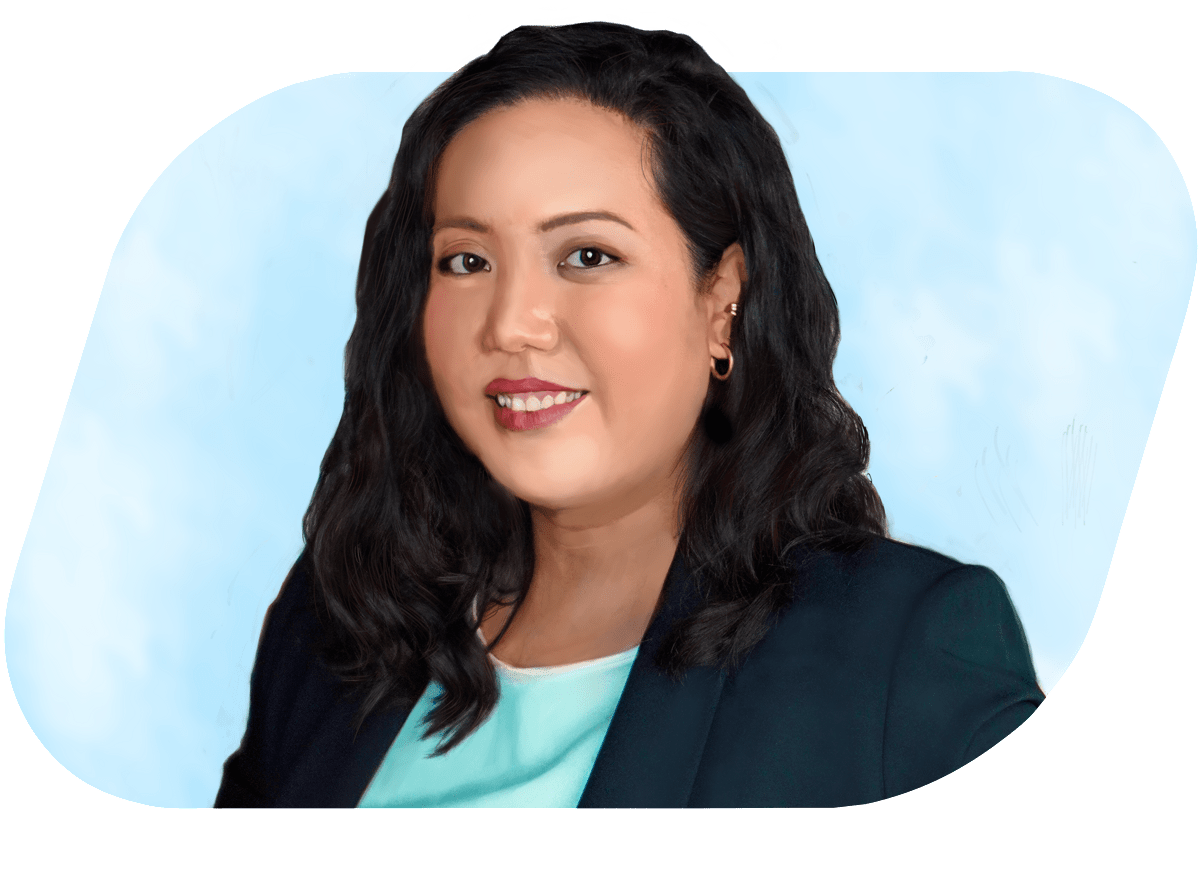 What magic do you work for Play'n GO? How did you learn to do that?
I work in the Rewards Team and our goal is to design and implement strategies to attract and retain talent through a combination of tangible and intangible employee offerings.
How did Play'n GO win you over? Why choose us?
Before I joined Play'n GO, I was working with a Fortune 500 FinTech company. While it was a good company, the work wasn't challenging and the opportunity to make a difference was limited.
I have been in tech for most of my career so when a chance to work in gaming presented itself, I was very interested! I was excited to join because I knew it will present me with many new and different challenges and opportunities to learn!
How does the freedom to work remotely make a difference for you?
Working remotely has completly changed my life for the better! It was a bit of a difficult adjustment in the beginning, especially since we were all stuck at home during COVID. The boundaries where your professional and personal lives were completely blurred. Once I was able to compartmentalize, it has been nothing but great! I have been using the time I saved up from not commuting to and fro the office to spend more time with my family, cook healthier meals, work out and generally just live my life outside work!
How long have you been with us at Play'n GO? What are your impressions? What is it that keeps you going?
When I joined Play'n GO back in 2018, there were less than 80 people in the Manila office, and we needed to take turns having lunch because there were only a few seats in the pantry and we had only 1 microwave to heat up our food. Needless to say, the Manila office was very new and there were still a lot of things that we needed to put in place. I was excited with that challenge because I wanted to make a significant contribution to the company.
My role then is very different from what I do now in the Rewards Team. In the last 5 years, Play'n GO has allowed me to grow as an HR professional by providing me multiple opportunities to learn, both formally and practically.
What do you find challenging about your job?
Working in Rewards means we constantly find ways to innovate, and with innovation comes change. People are always resistant to change. I would say that would be the most challenging thing about what I do.
What do you like the most about working at Play'n GO?
As a young professional, I used to believe that there are 3 aspects of your life that you can have success in, but that no one will ever be successful in all 3. The lucky ones could succeed in 2, but never in all 3. These aspects are, your career, your personal life, and sleep. And true enough, I was quite successful in 2 of them before I joined Play'n GO. In my early professional years, I sacrificed sleep a lot, but I had a great social/personal life and career. But when I joined Play'n GO, I realized that I could have it all. I was learning so much and growing as an HR professional. I wasn't working long and crazy hours which meant I had time to spend with friends and family, without sacrificing sleep.
This is what I truly love about Play'n GO – having a balance between work and my personal life.
If you could make the rules, what rules for society would you champion?How would life improve?
I am a strong advocate for diversity, equity and inclusion.
What's next? What do you want to do in 5, 10, 15 years?
I plan to continue to learn and grow as an HR professional by maximizing all opportunities presented to me by Play'n GO.
What do you think your brilliant future needs you to do now? What can Play'n GO do to help you?
I think my future self would tell my present self to continue to seek out challenges and venture out of my comfort zone because these are the best opportunities to learn and grow.
Trust, Energy, and Quality. What do these words mean to you? How does TEQ make a difference for us at Play'n GO?
For me, TEQ is in the passion that our employees have for what we do and we can see that everyday at Play'n GO.