Employee interview - Christian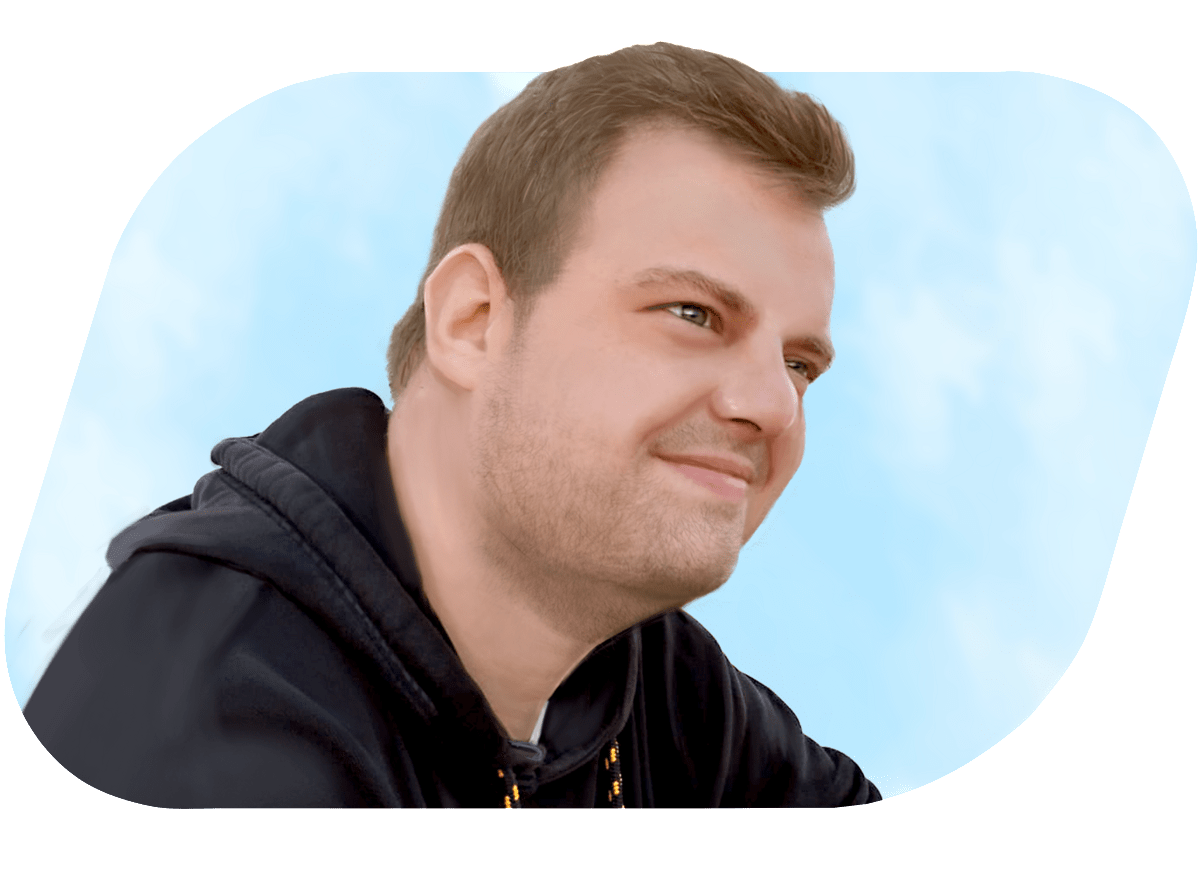 What magic do you work for Play'n GO? How did you learn to do that?
Here at Play'n Go I work as a Partner Support Manager for the EU Market. My team provides high level technical support for our customers.
My team of 7 Partner Support Specialists processes win verifications, investigate route causes for a variety of possible challenges and issues that might come up and acts as a first contact point for our customers, as well as for other stakeholders.
My personal job as the Manager, is to oversee the department including all incoming requests via different channels. I am responsible for the day-to-day organisation of the team, including shift planning, break planning and vacation requests. My most important responsibility though is to support my team members, so that they have everything they need to provide Support to our Partners, with excellence.
I am coming from a Customer Support Management background. This helped me to gain experience in building teams and thrive to make the team better a little bit day by day.
How did Play'n GO win you over? Why choose us?
With the digital first mentality. This is the future, and I am happy to be part of this new working environment at an early stage. Great working environment, a tech loving company and the motivation to grow more and more.
How does the freedom to work remotely make a difference for you?
It makes the working life much easier. You save a lot of time and for me personally, I feel I am even more productive, when working from home.
How long have you been with us at Play'n GO? What are your impressions? What is it that keeps you going?
I have been with Play'n GO now for 9 months. I joined in November 2022. I love being part of this company. I really like the mindset of the people working here. This keeps me motivated every single day.
What do you find challenging about your job?
For me the most challenging part is to get used to the technical knowledge and internal processes. I am very confident though, that this will be better automatically with the time.
What do you like the most about working at Play'n GO?
The variety in my job. No day is the same. There are different challenges every day, that needs to be solved.
If you could make the rules, what rules for society would you champion? How would life improve?
I would make education for children a fundamental right. Education is a catalyst for innovation and progress. When more children have access to education, it increases the pool of talented individuals who can contribute fresh ideas, scientific discoveries, technological advancements, and creative solutions to societal problems.
What's next? What do you want to do in 5, 10, 15 years?
I want to grow more and more into my role. Caused by the fact that my department was recently integrated into Business Operations, my team and me are in a phase of adaption to the new structure. This gives us the chance to make use of more internal resources and knowledge. So exciting months are ahead of us.
I don't really plan 10 years or longer ahead. You will never know what changes in the future. For the next years I would like to stay with Play'n GO and grow. I am happy in my position but could also imagine, to grow into an even more senior role within the company.
What do you think your brilliant future needs you to do now? What can Play'n GO do to help you?
For me personally I see the most room for improvement on my technical and Play'n GO specific knowledge. As I started only 9 months ago, I still must learn a lot. Play'n GO can help me with that, by offering Trainings and continuing to create channels for collaboration between different departments and teams.
Trust, Energy and Quality. What do these words mean to you?
How does TEQ make a difference for us at Play'n GO?
As these are our core values, me and as I experienced so far, all employees of Play'n GO, embrace those values every day. We trust each other and use our energy every day, to deliver the best possible quality. This is what motivates me every single day.