Snacks for hacks!
At Play'n GO we love to be innovative and try new things. That's exactly the reason we organize Hack Days every month. For all our development teams, all over the globe. 
In the end, Hack Days are all about continuous improvement and personal development. Two things that are high on our list at Play'n GO.
And no, working remote didn't end this long-term tradition. Even the (Swedish) habit of combining these Hack Days with some tasty treats is still very much alive and kicking. 
At Play'n GO - in this case at our Sweden Office - we hack remotely and everyone picks up their own goodie bag. And our team members that live too far away get a gift voucher delivered to their doorstep.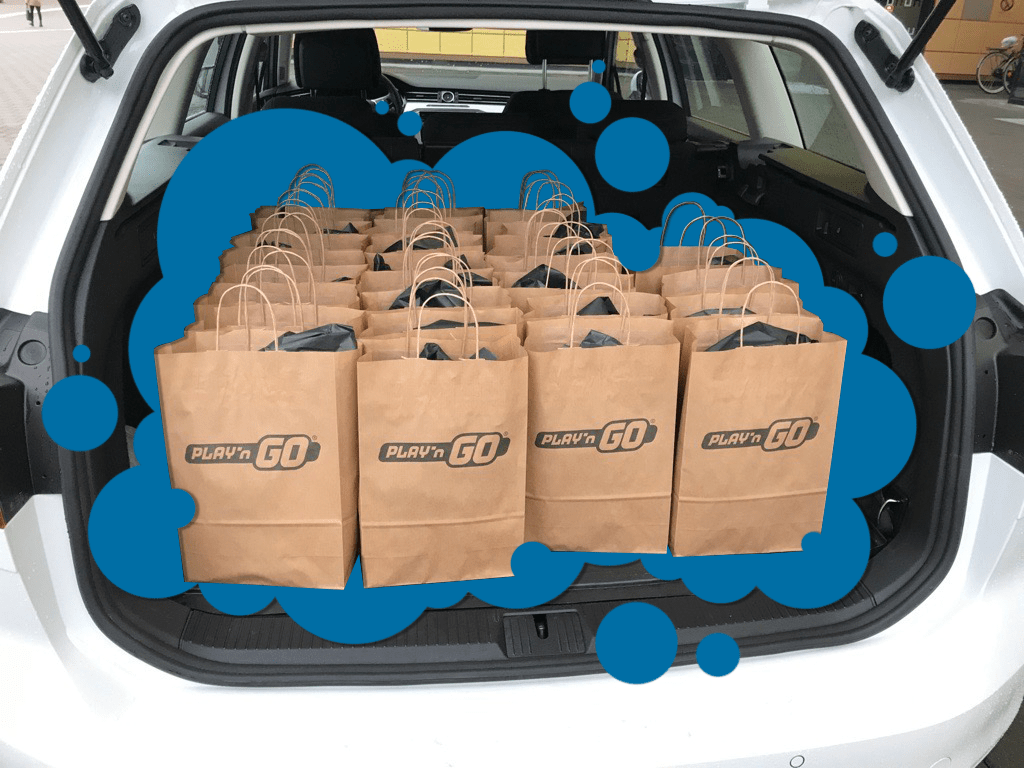 Pär (Development Manager): "A Hack Day is a chance for everyone to explore new ideas and collaborate on things they feel really passionate about. One of the things I really enjoy is to call in to the Hack Day demos and listen to all the fantastic new ideas and innovations presented."