A tree for every employee
'To become a climate neutral champion to look up to'. That's one of our ambitions at Play'n GO. A big ambition that includes all kinds of initiatives. Both big and small. From selecting partners that have a climate plan to making sure we carbon offset everything we can't change internally.

Supporting reforestation is right up that climate neutral alley. That's why we partnered with One Tree Planted recently. With a simple mission: to plant 1 tree for every Play'n GO employee.

That's exactly what has happened and will continue to happen. Because we know that trees 🌲🌲🌲 are extremely important to the environment and every little thing counts.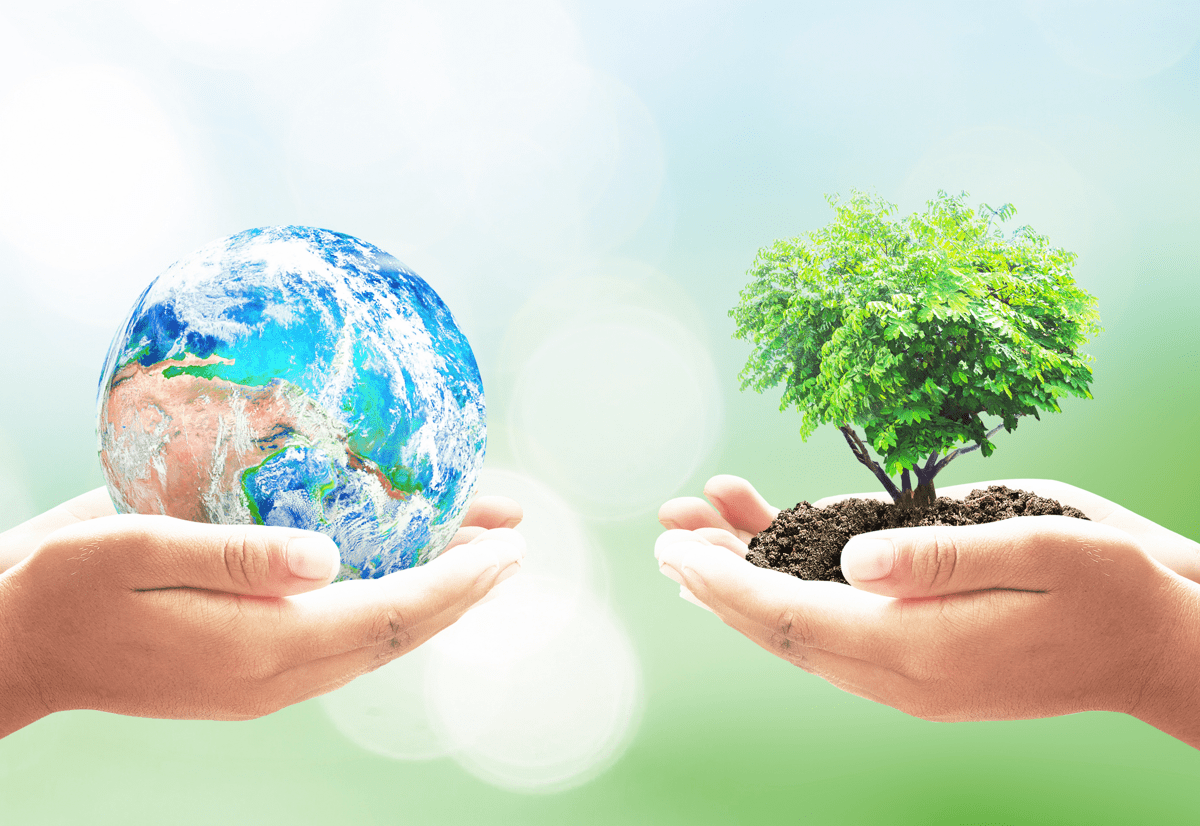 "We should all be conscious of our impact upon the earth, and we know that we can, and we must, do more. Planting a tree for every one of our employees is just a small step on the road to becoming a climate neutral company."
- Johan Törnqvist – CEO


You could say we're Play'n Growing together! Sounds cool and exciting? Grab your chance and be part of our fantastic global team.

With remote working embedded in our culture, your commuting footprint can be zero, nada, nothing!