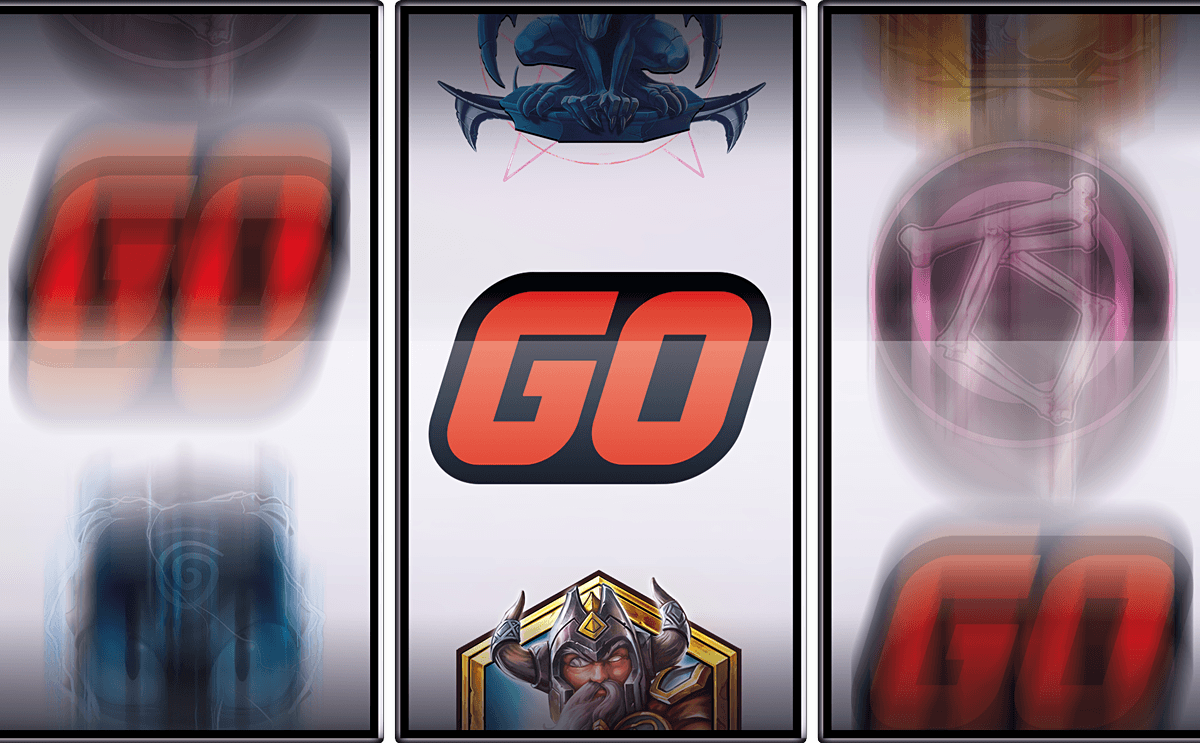 Play'n GO leads the global Gaming Entertainment industry with an unrivalled ability to play nice with others while supplying cutting-edge casino games and bespoke back-office solutions. Thanks to our ever-passionate creative and technical chops, we keep growing. Are you game?
Play'n GO are currently experiencing rapid expansion and we require a Game Mathematician to join our team in Budapest. As a Game Mathematician, you are responsible for designing math models, program prototypes and simulations for our casino games. This is a once-in-a-lifetime opportunity to join an exciting and successful company. The position requires a person with great interest in gambling games and math models, an ability to work in a team and cooperate with colleagues on other sites. The ideal candidate takes responsibility for organising work within the production schedule, managing files and meeting deadlines. This full-time position for a Mathematician is the only one of it's kind in the Budapest office. With all other team members located globally, this position demands a person with excellent communication skills, the ability to work under their own initiative and a willingness to travel when necessary.

Key responsibilities

Creates the underlying game mechanic based on the game rules and requirements of the game using probability Mathematics and programming techniques
Designs, creates, and maintains mathematical documentation
Iterates the math in order to find the optimal game 'balance'
Ensures compliance to all internal standards, processes and templates when producing the math for the game
Tests and verifies games and game features
Creates game simulators in C# code in order to verify math and gather statistical data
Works and cooperates with certification/compliance testing lab when required Coordinates with key stake holders and subject matter experts across the organisation to deliver valid game math details to our customers
Key qualifications

Studied mathematics to degree level, ideally in probability, statistics, or worked as a mathematician in the gambling industry

Excellent communication skills. Oral and written in English.

Good to have
Experience in creating Math models for gambling games is a plus
Skills in programming in Java, C or C++, or C# or math/statistical programs like R, Matlab, etc

Able to take responsibility for organising work within the production schedule, managing files and meeting deadlines

Logical thinking, analytical skills, creative problem solving and Excel experience

Get in here. We need your mojo, your moxie and your beautiful mind. You were made to make a difference and you can do that here. You will be rewarded with challenges. You will thrive in secret and in collaboration. Together, we will amplify enthusiasm, add skillsets and exceed expectations. And quickly. This industry works fast. Are you game? Tell us about your superpowers.
Apply here: https://talenthub.playngo.com/ Please note that the position will remain open until the right candidate crushes it.
Or, know someone who would be a perfect fit? Let them know!